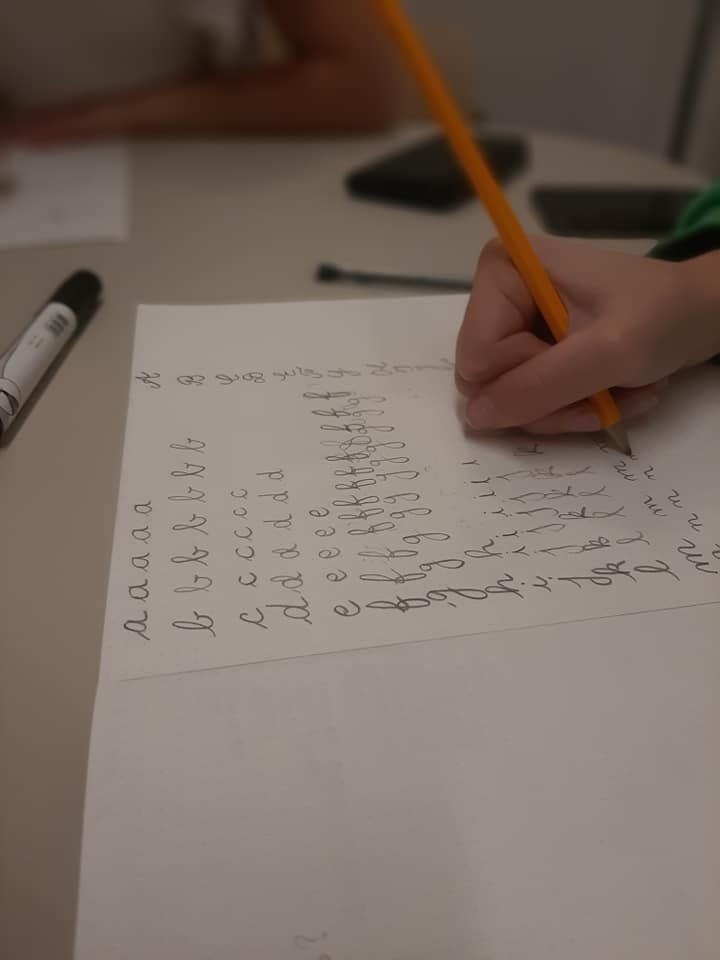 123 Voilà is a teaching and education company that brings together qualified teachers with individuals, families, schools, companies, and embassies.
We propose, among other things, language training for children and adults through group lessons or individual tuition.
We customise and design our teaching program to meet each customer's schedule and set of objectives.
We organise as well events and workshops in French to encourage our students to practice the language in action.